Ride away today on a new Nove for only $7 per day
Thanks!
This field is required
This field is required
This field is required
---
Owning your custom Nove is easier than ever! Nove Bikes are now an authorised merchant with three of the largest finance companies in their respective locations. With market leading 0% interest and friendly payment terms, you'll be on the road riding in no time.
Contact Us to get into a new Nove from only $7 per day.
Up to 24 months interest free terms available to approved customers.
Nove Bikes
Ground Floor. 2 Coventry Parade
North Fremantle, Western Australia, 6159
(+61) 1300 NOVE BIKES
---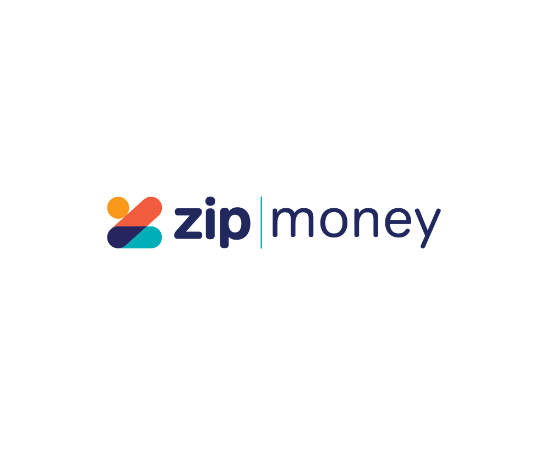 ZipMoney is a safe, simple and convenient way to pay for your purchase over time. It provides you with the flexibility to buy today and pay later on an interest-free payment plan.
https://zipmoney.com.au/?utm_expid=.y0VNmpP4SIWpbUqfj_B4-Q.0&utm_referrer=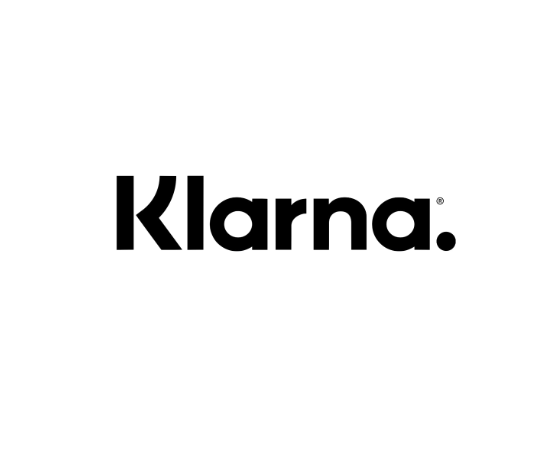 Klarna offers no fuss finance on your purchases with easy payment plans and smooth interest rates.
https://www.klarna.com/international/
Nove Bikes have partnered with Affirm to give you a simple way to shop with no hidden fees.
https://www.affirm.com
---